Chris Loerns
Underwriting Director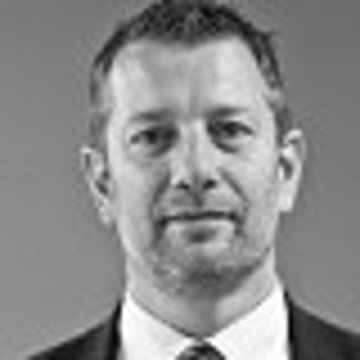 work
+44 (0) 20 7204 2434
---
Career Summary
Chris joined BLP at its formation in 1999 and was appointed Underwriting Director in 2000.
Background
He was previously Senior Construction Underwriter at Commercial Union (now Aviva).
Special Experience
Chris has specialised in the underwriting of contractors' all risks, liability and inherent defects exposures on project-specific risks and major contractors' annual insurances.
He is also developing insurance solutions for inherent defect risks in Private Finance Initiatives, property and residential development.