Conference: Innovative construction solutions to deliver better value social housing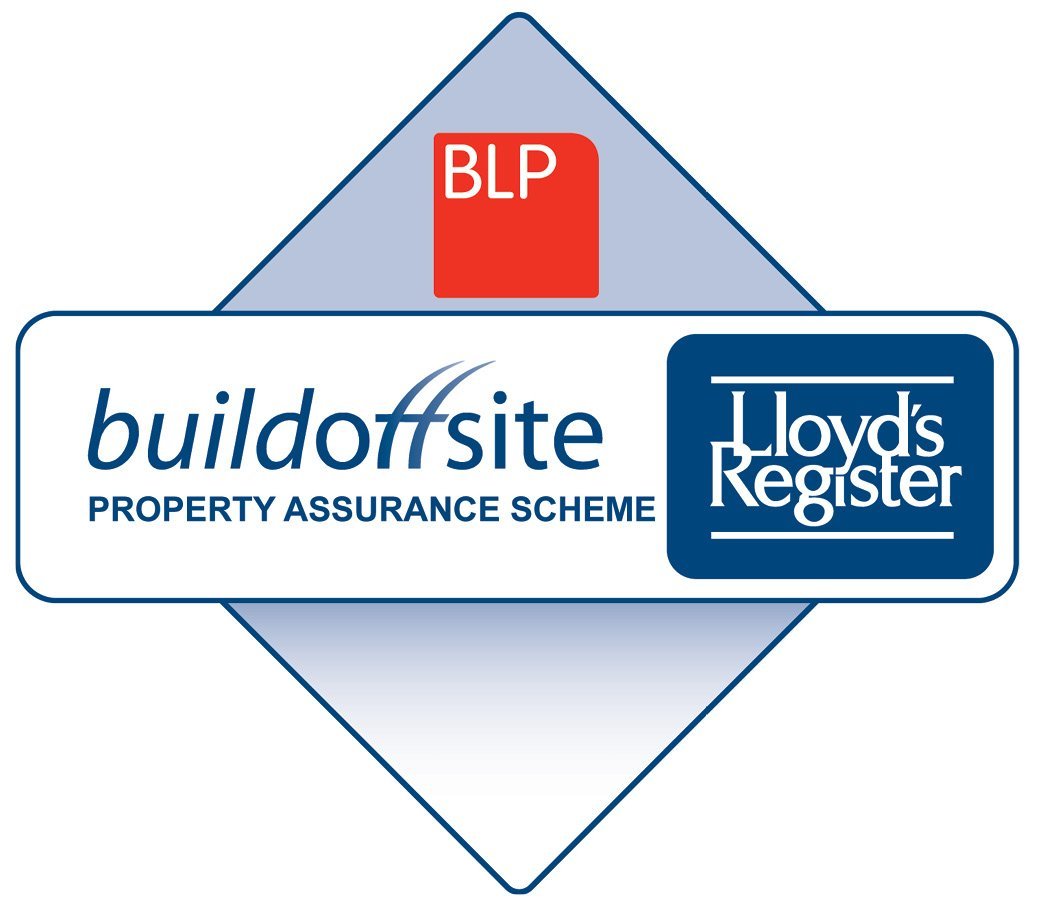 Meet our experts
Jeff Maxted, Technical Director

Paul Wornell, Technical Consultant

David Osrin, Consultant
will all be attending the conference.
Location: Lloyds Register, London
Date: 12/11/2013
Time: 09:30-12:30
Description
Buildoffsite in collaboration with Lloyds Register and BLP (Building LifePlans) is hosting this free half day conference aimed in particular at the RSL Community to review latest developments in innovative house-building and to discuss the benefits and also the challenges that the offsite supply side will need to overcome.
This conference will provide an overview of some of the alternative approaches that are starting to impact on the UK housing market and provide an opportunity to discuss both the benefits attributable to the use of offsite solutions and also to the challenges that offsite solutions will need to address to win the confidence of clients and customers.
It is generally recognised that there is an urgent need to deliver more homes including increasing the supply of social housing. In addition to funding and access to land this simple ambition gives rise to a number of challenges including increasing the speed at which new homes can be constructed, improving the quality and cost of ownership of new homes, mitigating any risks associated with the use of innovative construction methods and encouraging access to alternative sources of long term funding.
Agenda
09.30am: Registration and networking
10.00am: Welcome and introduction – Richard Ogden, Chairman Buildoffsite
10.10am: The need for more homes – Prof Nick Whitehouse, Oxford Brookes University and joint author of the Offsite Housing Review
10.30am: Unlocking housing opportunities – Dennis Seal, Director Kier Residential Investments
10.50am: Developments in offsite housing solutions
11.10am: Managing risk through BOPAS Certification, Terry Mundy, Lloyds Register
11.30am: Q&A and Discussion Session
Establishing the priority requirements for RSLs in delivering new homes
The perceived risks and benefits associated with offsite house-building methods
The risks and benefits associated with traditional house-building methods
What would it take for offsite solutions to become the construction method of choice for RSLs?
12.15pm: Next Steps – communications and knowledge sharing, future networking events
12.30pm: Close